NEL NOSTRO RISTORANTE
"Sapori,vere esperienze"
Consultare il nostro menù è facilissimo! Basta cliccare qui in basso per leggere comodamente tutte le nostre proposte!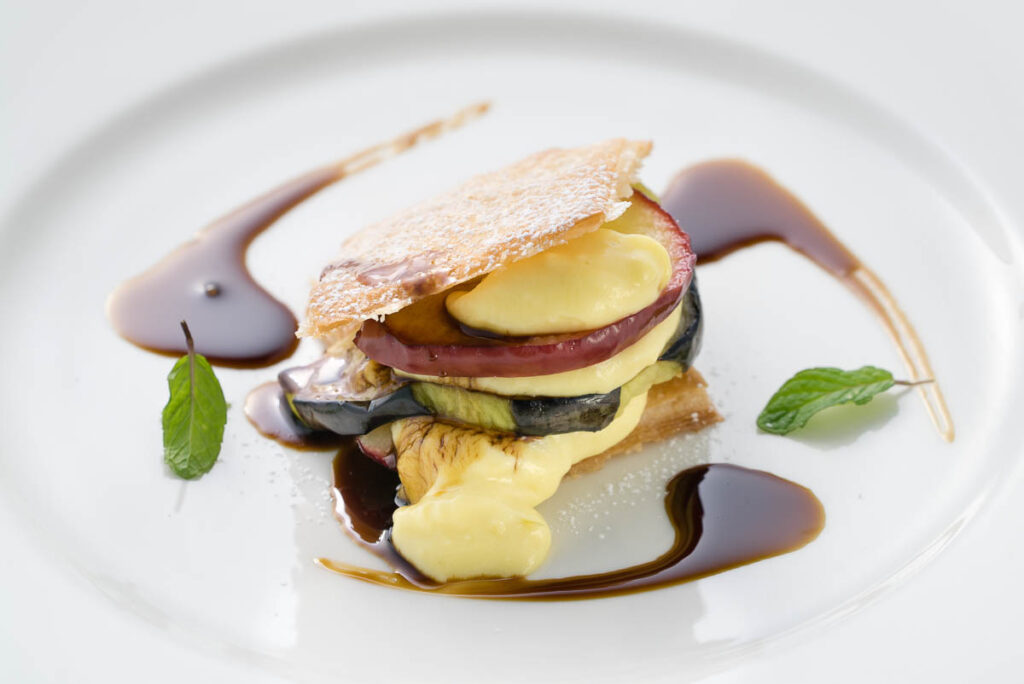 In our restaurant, thanks to the carefully selected raw materials and the creativity of our chef, we create dishes linked to the traditions of the flavors of the Amalfi Coast. The menus based on the freshness and seasonality of the ingredients to offer you the highest quality and all our passion in every dish.
Our restaurant is open to the public and to hotel guests, for whom we offer half-board and full-board service or the possibility of ordering à la carte reserving special attention.
During lunch and dinner, the restaurant becomes the ideal place for those who want to taste typical and innovative dishes at the same time both with meat and fresh fish; we also have an extensive wine list with local and regional labels.
In half board and full board, you can choose between a meat and fish menu (drinks not included), which include:
2 main courses
Side dish
Dessert or fruit.
☛ LUNCH: 12:30 – 14:00
☛ DINNER: 19:00 – 21:30
Reservations are appreciated